The To Know, Worship & Love (KWL) texts were made commercially available in digital format to schools for the first time in 2014. Since then, KWL Digital has continued to evolve into a more contemporary RE resource, offering new and visually engaging interactive learning Enrichment Resources that further compliment the book content.
KWL Digital is available across all digital platforms and is currently used in 24 dioceses throughout Australia.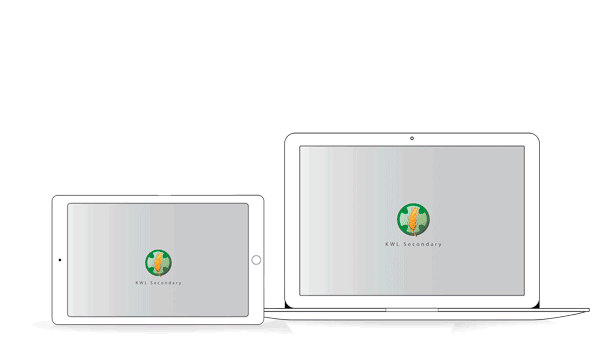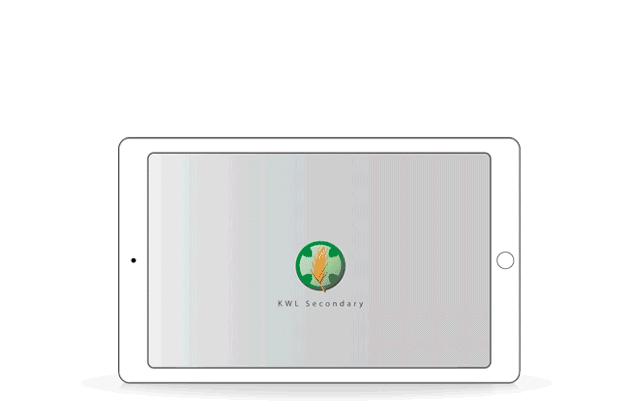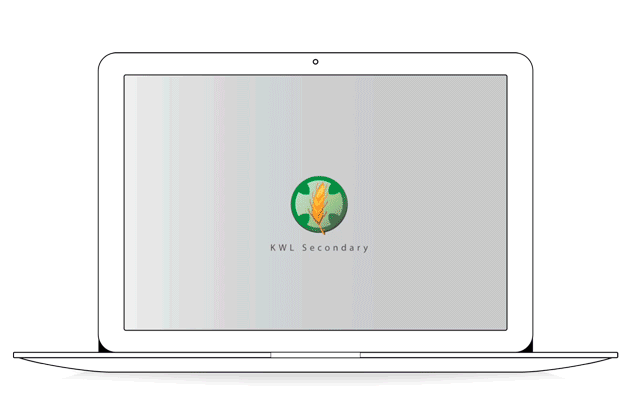 iPad App
The iPad app 'ships with the content'. Your user login will simply unlock the content you are entitled to. The User Experience on the iPad is almost identical to the web app.
Web App
The Web App works comfortably in both the Windows & Mac environments, immediately offering off-line sync upon login – which enables full access to content even when there is no internet connectivity or availability.
Available across devices,
offering a rich experience of interactivity and features.
• off-line sync (web app)
• ability to send links and open straight to a section
• save favourites
• Annotate sections of text for important study notes
• Search and filter results
• New interactive content
• Improved aesthetics