Our team is currently developing a KWL Digital resource for Primary Schools.
The digital resource will augment the current print product visually and mechanically (interactively).
We will be opening up KWL Digital for trials in 2018.
Please submit your email below to be kept up to date with product announcements and the forthcoming trial.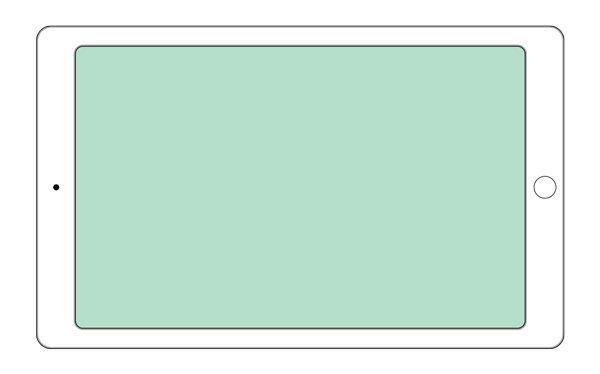 Completely redesigned
The KWL Primary Digital project seeks to expand upon the current To Know, Worship & Love K-6 series. Based on the existing books, KWL Primary Digital will offer schools the opportunity to project, explore and interact with content that takes advantage of the digital realm, deepening the level of student engagement.
Armed with a team of writers & collaborators with over 100 years of collective experience in Catholic education, we're adding audio of both students and adults reading prayers and scripture. Where warranted, video is also being used. We're also including animations, touch and swipe interactivity and other fun and visually interesting presentations of content. Any text used is being closely scrutinised with an EAL (English as an Additional Language) lense, in consideration for those students with ethnic backgrounds.